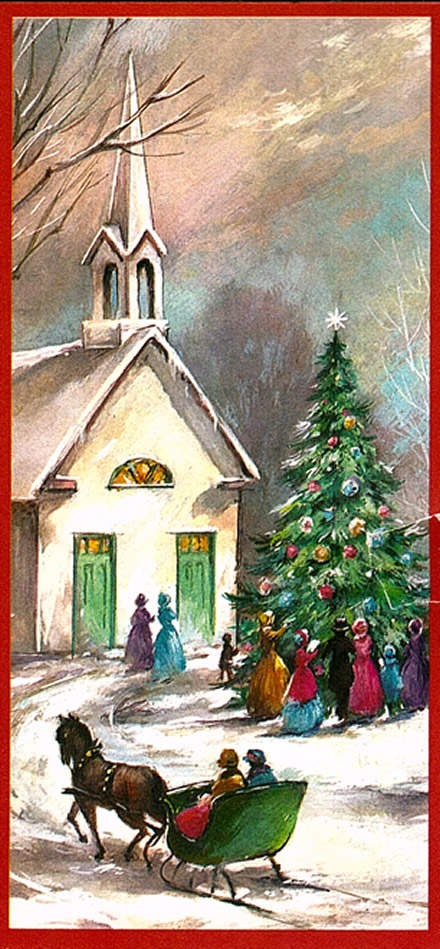 This December marks our third annual showcase of vintage greeting cards. Our cards, all a part of the Astle-Alpaugh family collection, span decades of holiday seasons. This year, we are sharing twenty greeting cards from December 1974.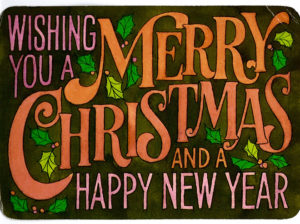 Unlike our 1930 and 1950 showcases, this one features cards that look the most like the kind we buy today (save for the glitter, detachable ornaments, and musical mechanics of many of today's greeting cards)! More modern fonts and illustrations differentiate these cards from earlier decades, when cards were often more formal. In addition, examples in this collection highlight trends towards the more whimsical and humorous (Cards 6 & 16) as well as the customizable (Card 19). Early precursors to the flurries of Shutterfly cards now received each year? We think so!
Click on the images below to view all 20 of the greeting cards sent to our namesakes, Hazel and Ed, during the 1974 holiday season. We hope you enjoy them!
Click below to enjoy our other Christmas card showcases:
1930 Christmas cards
1950 Christmas cards
Save
Save
Save
Save
Save
Save
Save
Save
Save
Save
Save
Save
Save
Save